Our beginings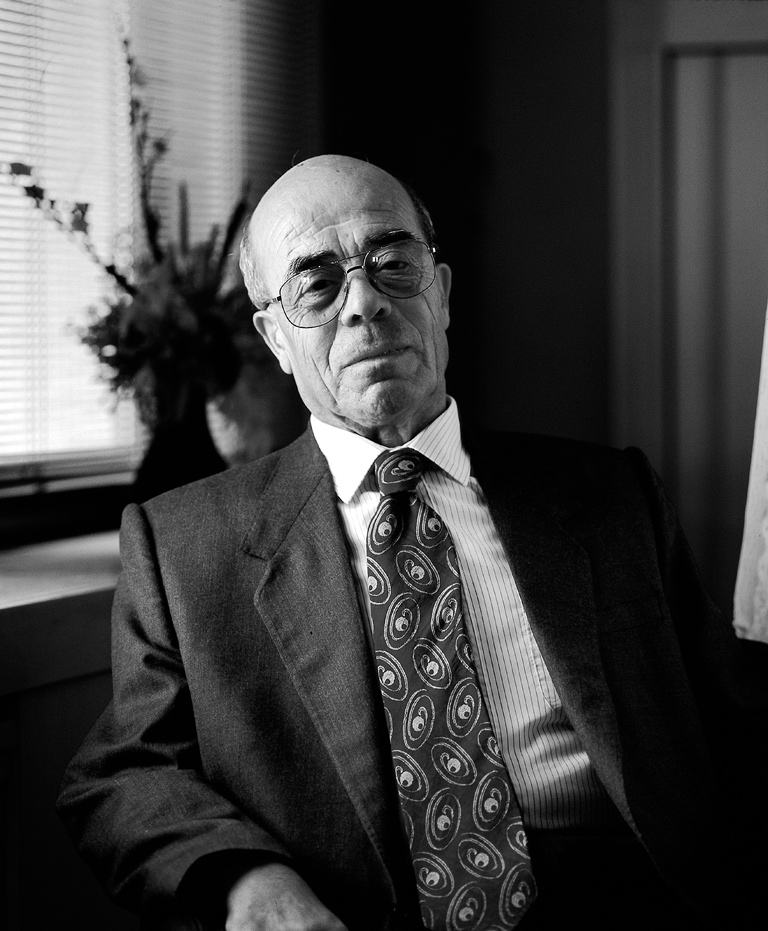 Zorlu was founded in 1953 by Haci Mehmet Zorlu (1919 Babadağ, Denizli – May 7, 2005,Istanbul) as a weaving atelier in Denizli, Turkey. It has now grown into Zorlu Textiles Group; one of the leading manufacturers of home textiles globally. Korteks Yarns, the first company of the Zorlu Group, is the biggest manufacturer of polyester yarns in the Middle East and Europe and the leading European manufacturer engaged in integrated curtain production.
Home textiles and curtains manufactured by Zorluteks are entitled to display the Oeko-Tex STD-100 label indicating that they contain no chemicals that are detrimental to human health. Zorlu Textile home textiles have also been awarded a Cotton USA license while the company's curtain products have received Gosstandart certification in Russia.
Logistics and Distribution
Zorlu USA's warehousing activities are conducted from its distribution center located in Sandersville, Georgia. The warehouse and distribution center has 15,000 square meters of enclosed space from which shipment are made to more than 2,000 stores located all over the North America. Our warehouse has more than 9,000 pallet storage capacity and a fully integrated edi customer order management system.
Our Sales Office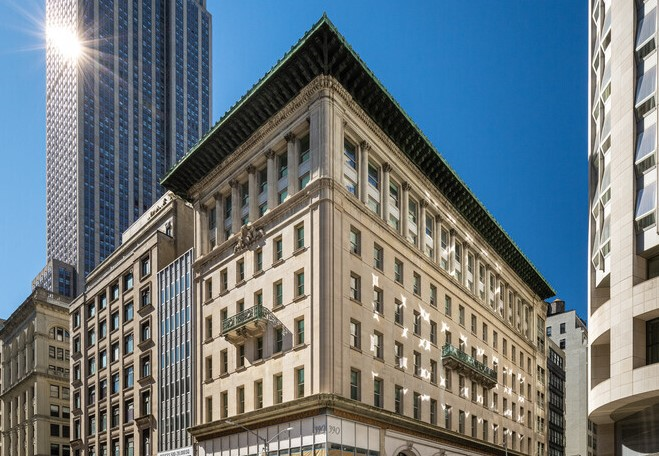 Established in 1998 on 5th Avenue, in the heart of New York City, Zorlu USA Inc. has become the foremost supplier and distributor of fine textiles in North America and continues to grow business daily.